Developing Extraordinary Resilience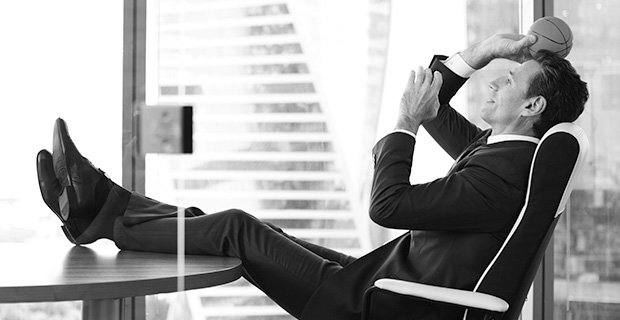 In both business and your personal life, the ability to "bounce back" helps you recover from setbacks, adapt, learn and move forward. Use these practices to become more resilient in the face of any challenge.
Leadership Tip of the Month: Attitude Is Everything
When you're working, pay attention to how you view your responsibilities, not merely what you're doing. As a leader, the attitude you choose (yes, it's a choice!) to bring to your activities is as important as what you actually do; it influences employees' behavior, shapes your culture and ultimately, affects your bottom line.
Stat of the Month:
A recent study by economists at the University of Warwick found that:
happiness made employees 12% more productive
unhappy workers proved 10% less productive
Source: https://tinyurl.com/yd84dnqg
Do your employees have a case of the "Winter Blues"? Don't let stress take a toll on your bottom line, Opti Staffing Group can provide great temporaries to keep your core team happy and working at peak productivity.