Telecommuting is Dead.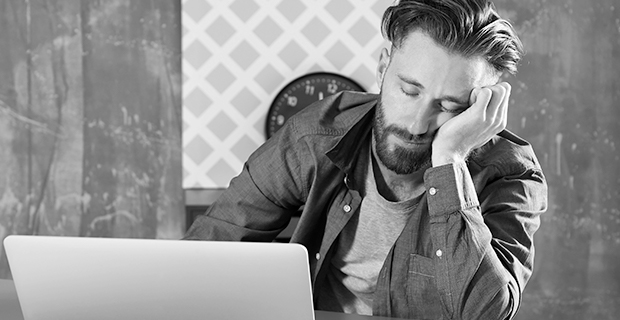 Video conferencing. Virtual collaboration. Is it worth it? Or are those remote employees just taking your business for a ride -- or worse yet -- driving it into the ground?
Fact of the Month: Reality Check
Telecommuting in the United States has grown 103% over the last decade, and by 2020, 50% of people will work remotely.
Source: Forbes
Leadership Tip of the Month: Lead with Rhythm
Virtual teams can get disconnected from the normal rhythms of work life. To prevent this, be disciplined in creating and enforcing cadence in virtual team work:
Hold regular meetings (same day/time each week) -- and start/end on time.
Establish and share meeting agendas in advance -- so everyone is up to speed.
If team members work in different time zones, establish a regular rotation of meeting times to spread time burdens equitably.
Need flexible, high-performing teams, Reader? Opti Staffing Group can help you create a comprehensive workforce strategy to maximize results -- and profitability. Call us for a free consultation.